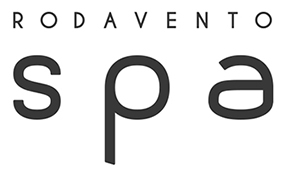 A unique concept
Rodavento Spa, a world-class, nature-inspired sanctuary for guests who crave outdoor adventures without sacrificing comfort. With an inspired design set within the most secluded area of the surrounding forest, the destination spa comes with new amenities and treatment menus, enticing visitors to unwind in the beauty of the natural world. Hotel Rodavento, part of hospitality management company Mosaic Hotel Group, now invites guests and visitors to experience the new Rodavento Spa to "Disconnect to Reconnect."
---
Our Mantra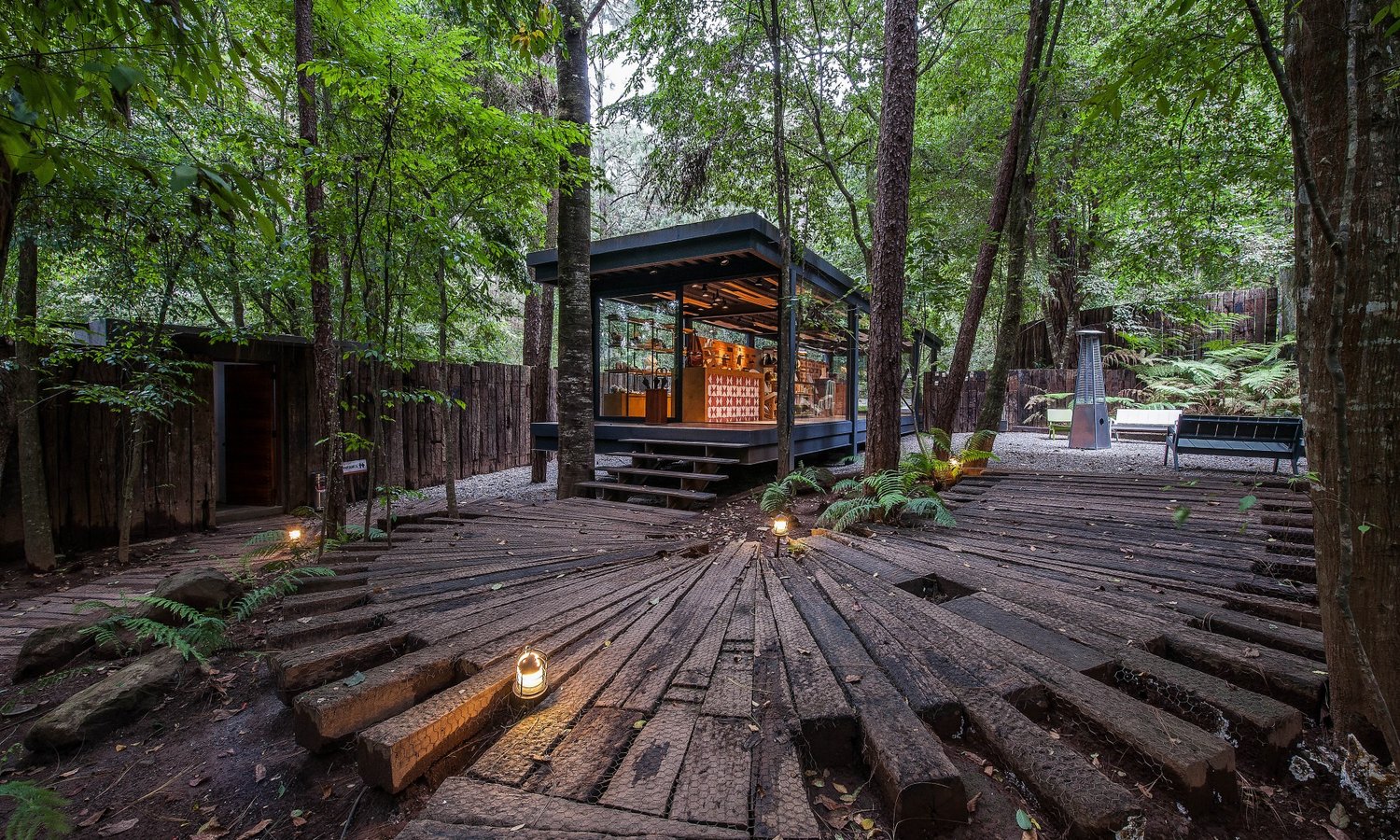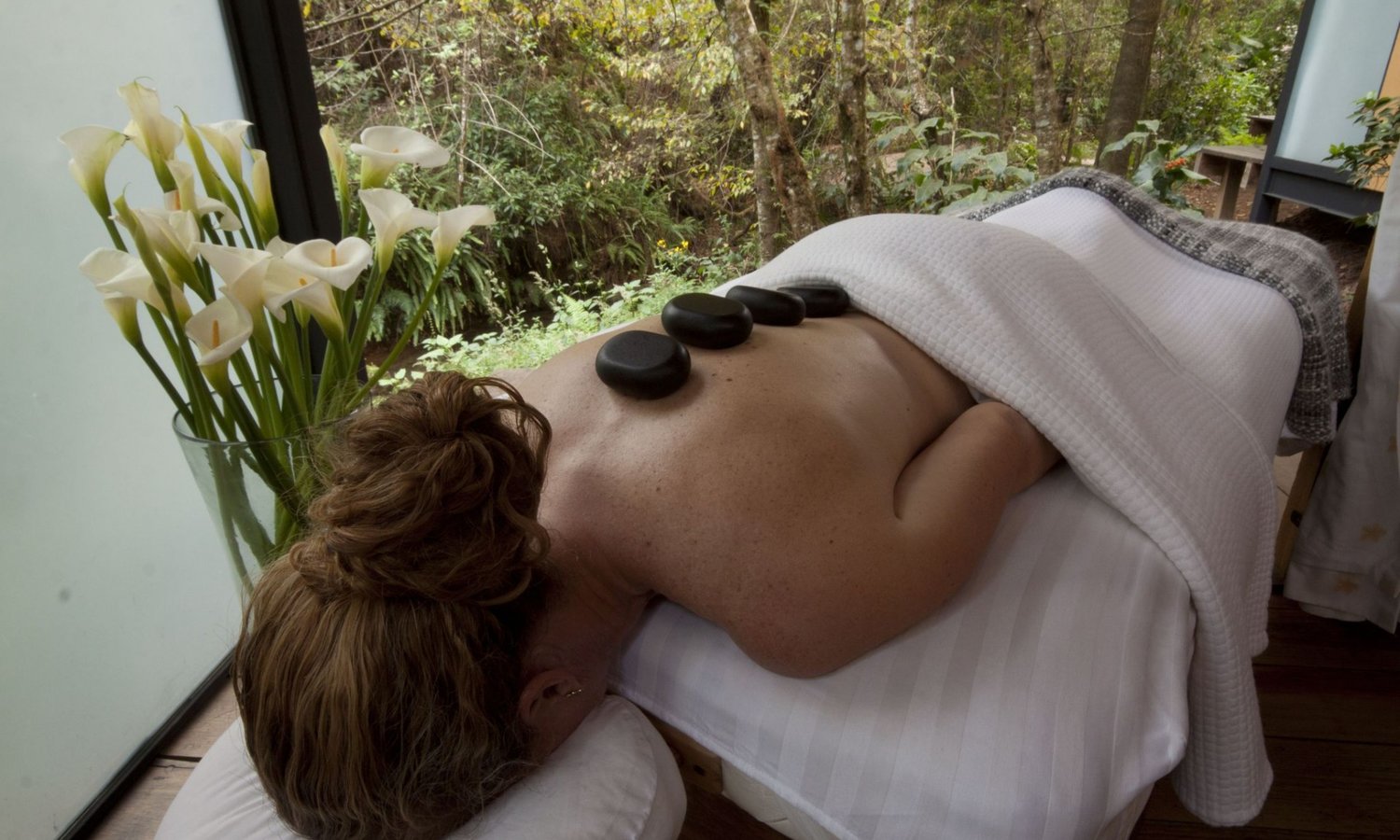 ---
Body and Facial Treatments
To compliment the hotel's extensive menu of destination adventures, including paragliding, ziplining, archery, horseback riding, and more, the spa features treatments customized for golfers, cyclers, runners and hikers, equestrians and water sports. Additionally, with the legalization of Cannabidiol in Mexico, Rodavento Spa now offers a CBD full body massage, intensifying the restorative results to soothe muscle pain, tension and stress.
Rodavento Spa-Yurts
For couples seeking an indigenous experience, the spa has introduced "Yurt Spa Experiences" – customizable treatments including "Dulce Con Cacao," a chocolate scrub, warm herbal compress and obsidian stone massage; and "Color Me, Mi Amor," clay painting, warm body detox wrap, scalp and hair treatment, and massage.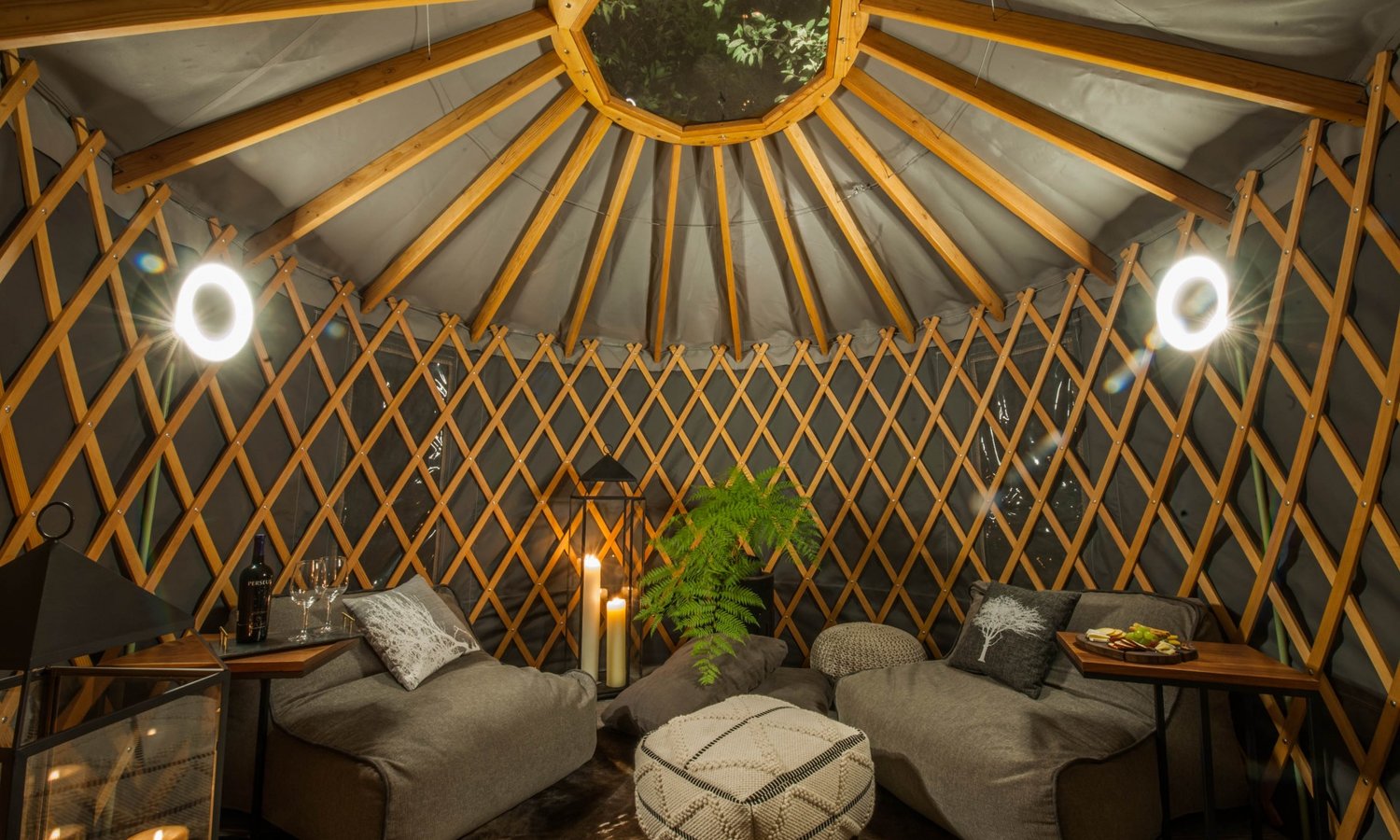 ---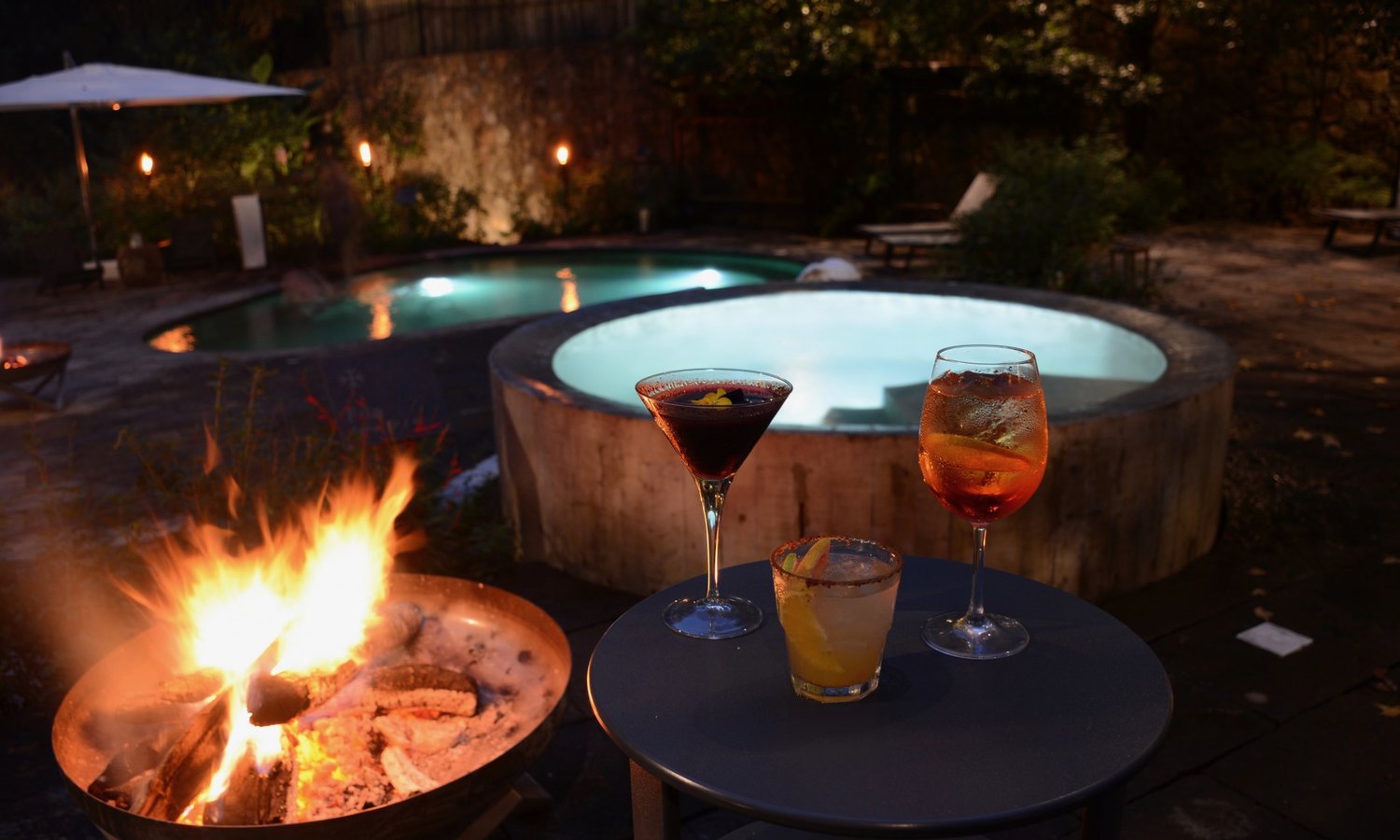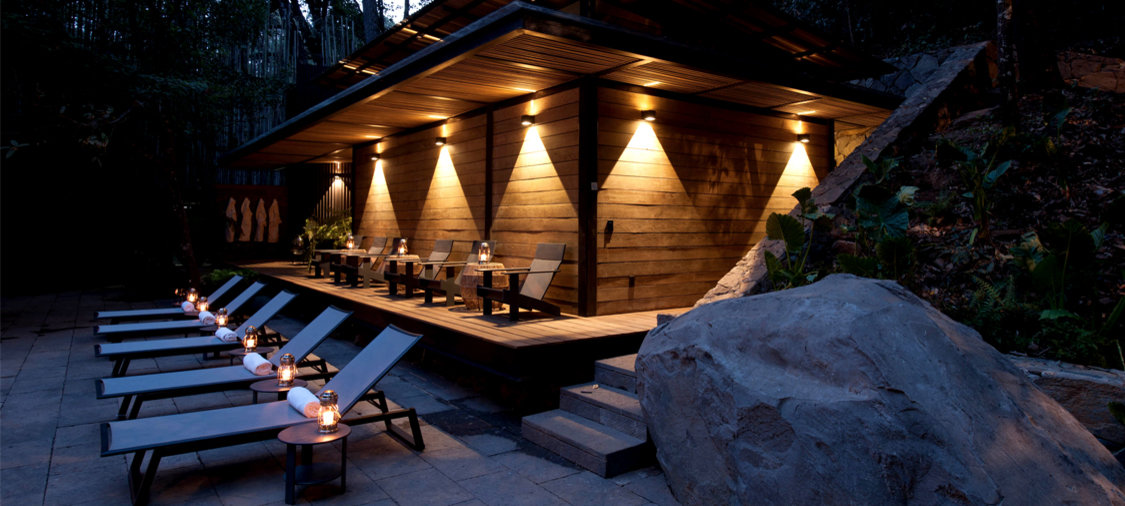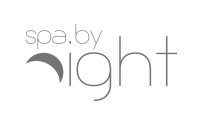 Rodavento by night / Ad Ons
As a memorable twist to the new Rodavento Spa experience, couples are invited to enjoy Rodavento After Hours with exclusive access to the spa and its Hydrotherapy Circuit. Couples can start with a 60- or 90-minute couples' massage in the new Yurt, followed by a private soak and glass of sparkling wine. After, guests will dine on a delicious dinner for two prepared by the chef of Hotel Rodavento to enjoy under the stars.
---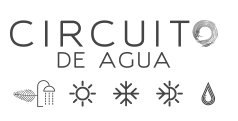 "Reconnection" comes with Rodavento Spa's Hydrotherapy Circuit and a wide range of treatments, including massages, facials, and pre- and post- sport therapies with arnica oil. As part of the wellness journey, guests can choose which Hydrotherapy Circuit path to take starting with warm and hot soaking pools to stimulate circulation and release toxins, and a cold outdoor soaking pool to strengthen the immune system. Following the healing waters, guests are guided through the process of restoration in a dry sauna and oversized hammam for deep rejuvenation. The final stop is a roof-covered relaxation terrace with crystal walls, fireplace, and views of the Valle de Bravo greenery.
---
BOOK NOW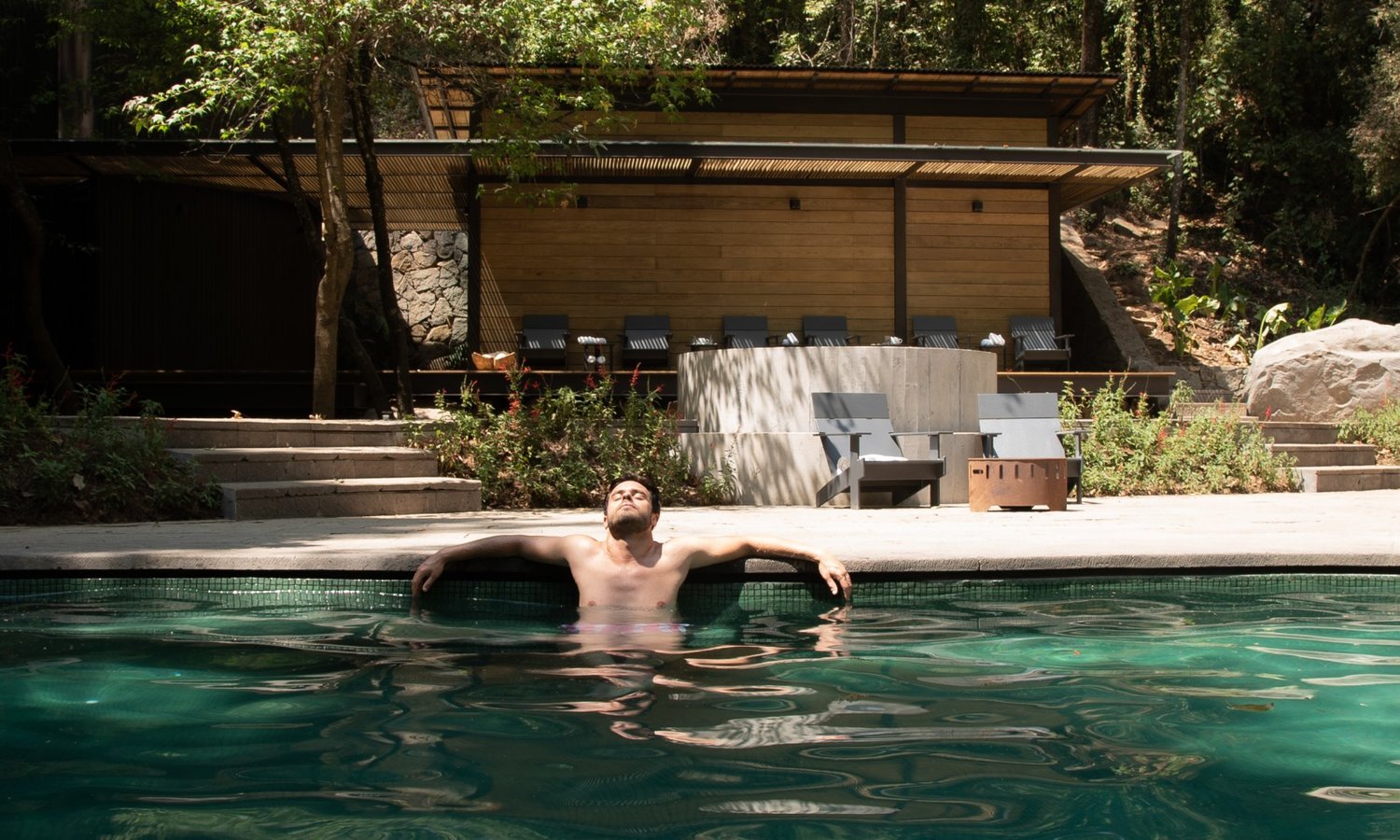 ---
Horarios del SPA
Lunes a Jueves abierto de 9:00 am a 6:00 pm para servicios de masajes y tratamientos.
Viernes y Sábado de 9:00 am a 9:00 pm con todas las áreas abiertas y servicios de masajes y tratamientos.
Domingo 9:00 am a 7:00 pm con todas las áreas abiertas y servicios de masajes y tratamientos.
---