VALLE DE BRAVO, EDO. DE MEXICO
An intimate luxury hideaway nestled in the hills of the colonial town of Valle de Bravo, Rodavento is located just two hours from México City. Designed to exist in harmony with its natural surroundings, Rodavento's luxurious, cabin-like suites are tucked in the foothills of the glen, set slightly back for added privacy. Architecturally innovative, the hotel integrates organic materials with clean lines, blending seamlessly into its immediate environment.

Rodavento's multiple dwellings all share a common, contemporary architectural language. A central area houses reception, a restaurant, activity center, pool and lakeshore terraces, which overlook a scenic pond and mountains. Grounded, crisscrossing steel and wood structures with stretched canvas ceilings feature alongside light, natural materials that mesh with the environment, lending an urban sensibility to the rustic aesthetic.

The hotel Spa is located in the most secluded area of the surrounding forest, on the banks of a river flowing from the nearby springs. Ideal for all types of outdoor activities, this environment is also perfect for children, who can play freely here and explore the world around them. A spectacular mountain backdrop frames these elegantly designed landscapes, forming an indelible setting found only in Valle de Bravo.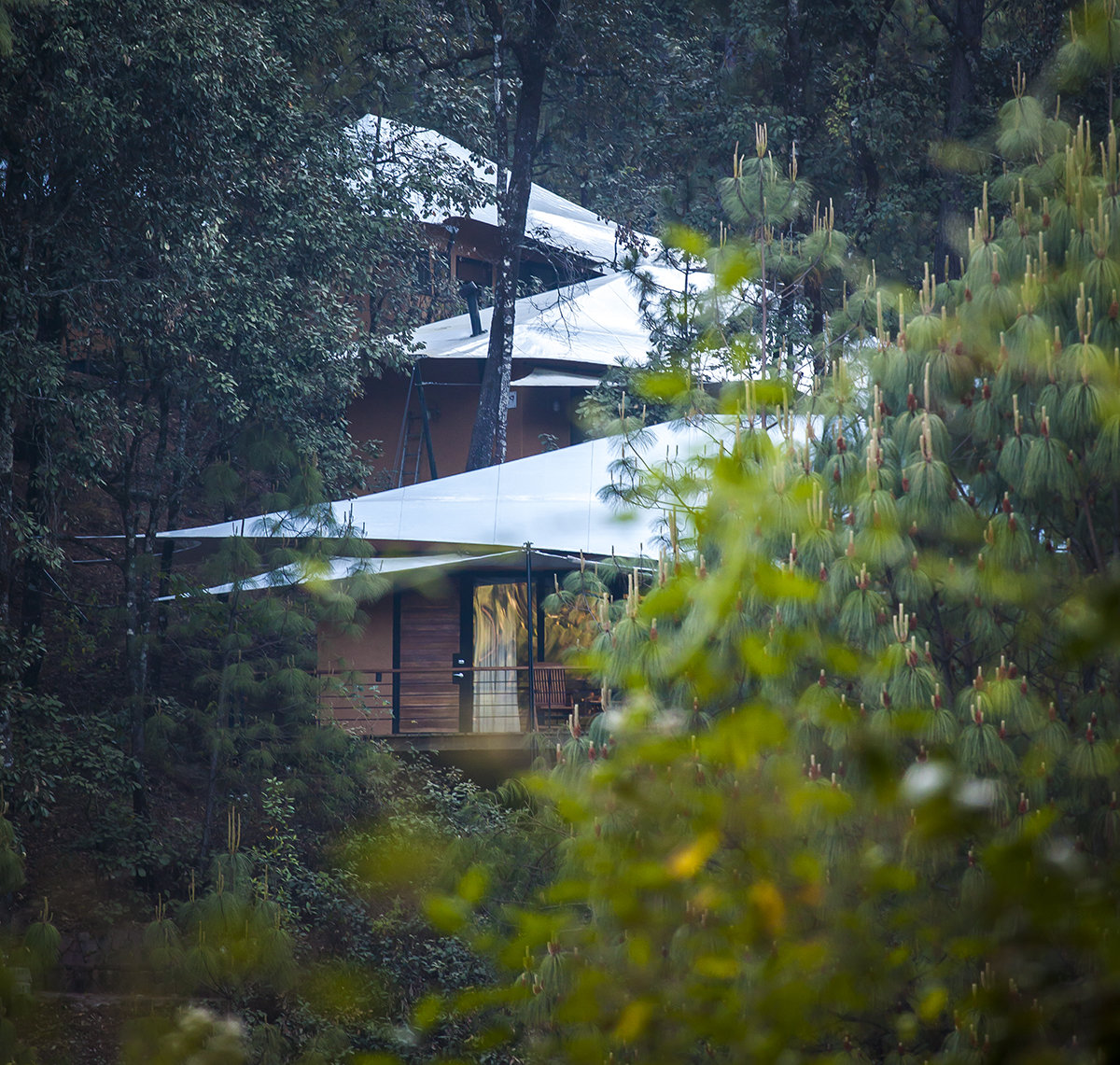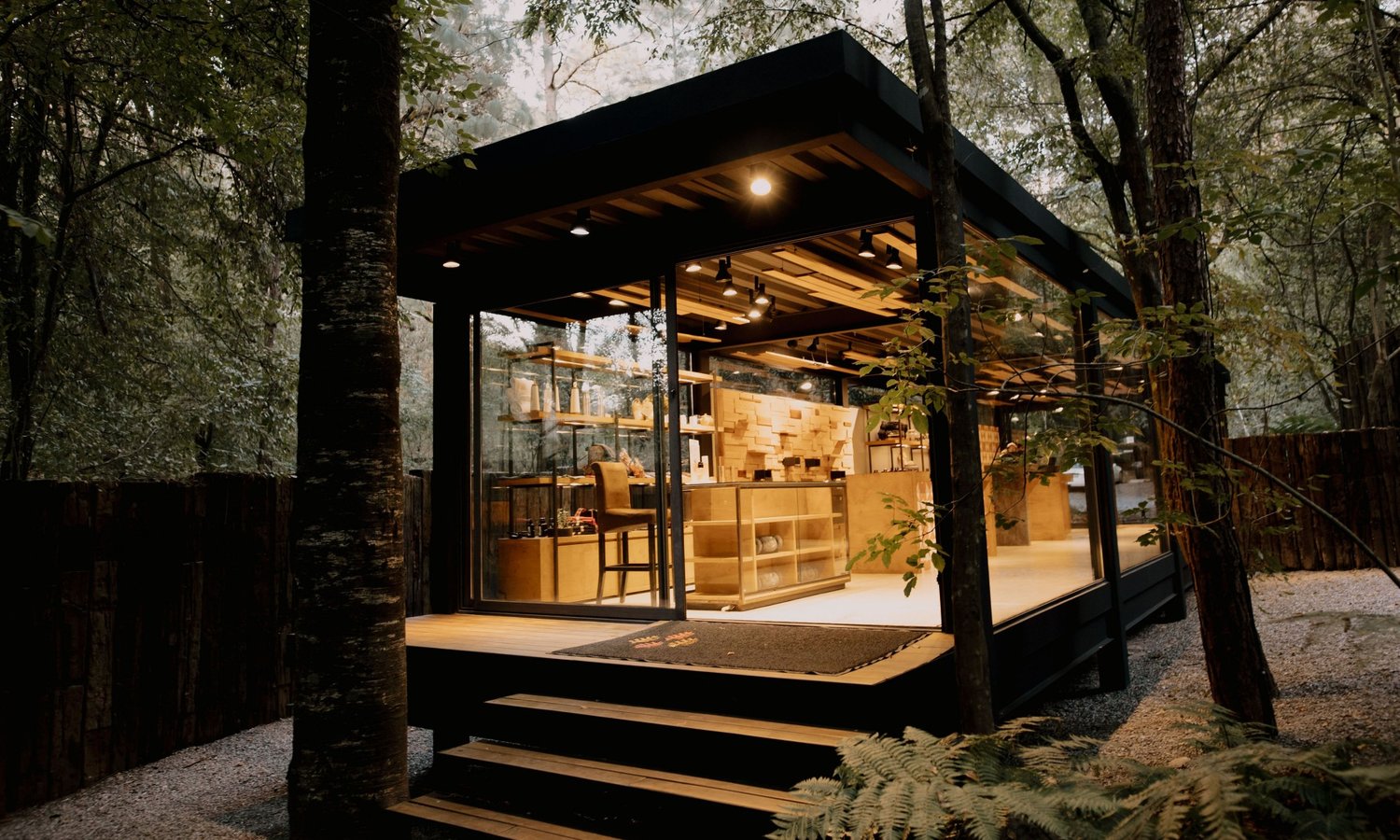 reservacioneshotelrodavento.com
(55) 52 92 5032 (In México)
01(726) 25 141 82 al 85 (Outside México) Carretera Valle de Bravo KM 3.5 - Los Saucos, Valle de Bravo, Mexico.